Delisa Rose
Main Content
Slideshow


Delisa Rose
Ambassador of real estate
Speaker | Author | Coach | Developer | Investor | Real Estate Broker
Contact Dee
Section 1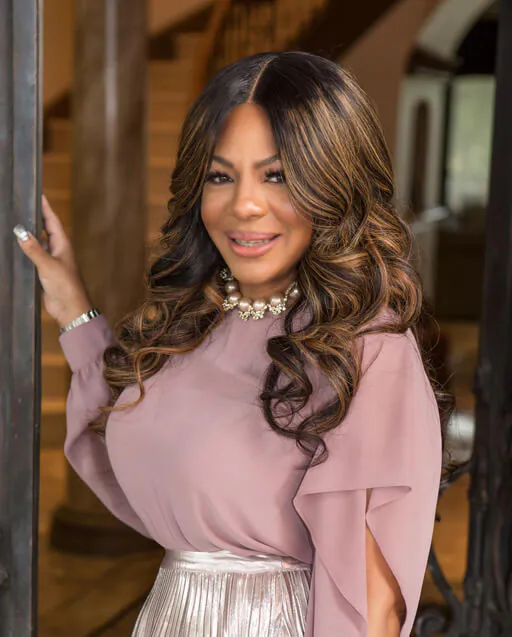 Meet Delisa Rose
Ambassador of real estate
Speaker | Author | Coach | Developer | Investor | Real Estate Broker
As one of the Top agents in the country, I pride myself on providing quality service, ensuring that my clients WIN! My clients get what they want and need whether they are buying, selling, building or investing in real estate.
This website is designed to give you a wealth of great information and be your one-stop real estate resource center in and around Dallas-Fort Worth where you can practically manage an entire transaction from the comfort of your home.
Section 2
Communitypartner of the
year award
10 Shades
of Success2020 Award
LifetimeAchievement
Award Recipient
National
Association
of Realtors®Most Inspiring Realtor
Communitypartner of the
year award
LifetimeAchievement
Award Recipient
10 Shades of
Success2020 Award
Section 5
Part of what makes eXp Realty unique is that our agents can receive revenue share from the people they sponsor into the company. Sustainability is one of the fundamental and core values of eXp Realty and it is the collective intent of the agents and brokers of eXp Realty to attract credible, ethical and productive real estate professionals who are aligned with eXp Realty's culture and core values. If agent attraction is of interest to you, we arm you with all the right tools to attract with integrity.
Section 7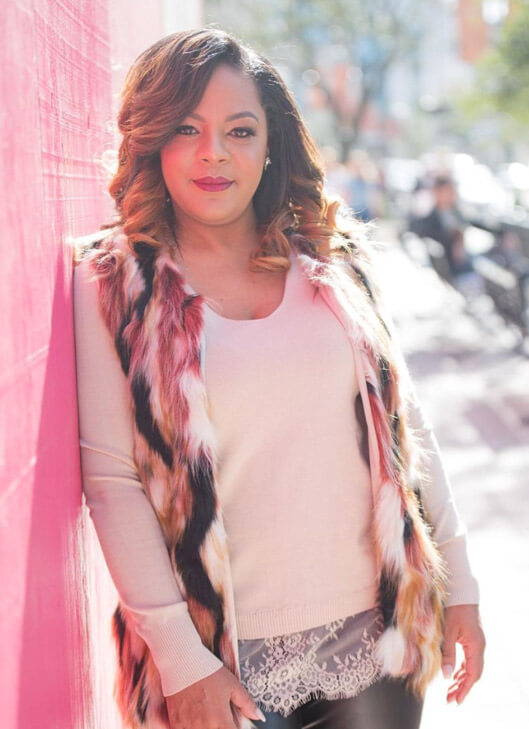 Section 8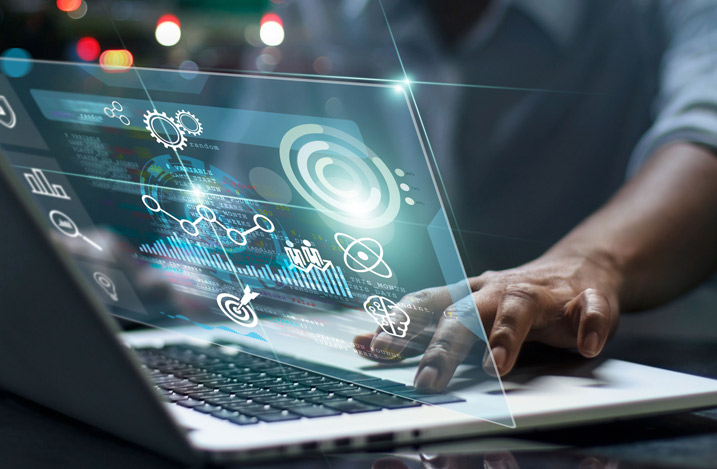 Invest in Real Estate
900+ Total
Investors
100M+ Total Funds
Raised
Investing in real estate can be a lucrative decision with many options to choose from.
Maximize your results and minimize confusion by putting our knowledge and experience to work for you.
We are here to help you meet your real estate investment goals.
Section 9
What my Clients Say
Hey fam if you have not do yourself a favor and listen to todays podcast with Delisa Rose. I think this is one of the best I have seen (no disrespect to any of my other brothers and sisters that have been on the show). I think her humbled, yet passionate demeanor showed out and Glenn did a good in interview. Just wanted to give some props
Delisa is a wonderful, professional, very knowledgeable, real estate agent. I would highly recommend her for your buying and selling needs also has worked with us in leasing our home. Whenever we call she is there to help with the answers we need.
I have known Delisa for several years now and have always been impressed with work ethic. She has so many qualities that lead me to think each time that she is one of the top, best people in the Real Estate market. Delisa has been invaluable to me each time I dealt with the market. When I had overwhelming fears, she gave me solid information to help me find a footing. It has been a joy knowing her and seeing her at work. Very professional and with a big heart. Genuine. A pleasure to work with
I've been in the mortgage business for 14 years and she has taught me so much on the real estate side till this day I'm blown away at her knowledge. I work with hundreds of Realtors throughout the state and DeLisa remains at the top. I've had the pleasure of working with DeLisa for over 6 years and I've witnessed a marvel in front of me. I've referred her to numerous family members and friends and she her service is consistent. Her knowledge and expertise in this business is second to none. Our first meeting was on the phone with a first time homebuyer that was completely frustrated about the home buying process. They had worked with other lenders and other agents and they were ready to give up and renew their existing lease. DeLisa asked them not to give up and to give her a chance to help. They instilled their trust in her. DeLisa dedicated an entire weekend with them searching for the right home and we closed in less than 2 weeks. She has an uncanny ability to know how the market sways, document compliance, knowledge of of all aspects of the real estate transaction; lending, title issues, values and more. Most importantly DeLisa gets to know and understand her clients and she represents them and negotiates for them as if they were her own family members. Not too many Realtors know what it takes to get a borrower closed, many write offers, but DeLisa Rose actually gets deals closed for her clients.
First of all, I cannot begin to express how thankful I am that DeLisa Rose helped me achieve one of my biggest dreams and goals. DeLisa is an awesome Realtor/Broker and person. She was there to guide me through my challenging experience as a first time home buyer. When I felt nervous and didn't know anything about home buying I could call her any time (day or night and she would stop what she was doing to answer my questions, time and time again. DeLisa always had a smile and good humor when talking to me and was always extremely patient with me as she showed me a number of different homes. DeLisa has got to be the most knowledgeable real estate professionals there are. She emanates a sense of trust-worthiness that makes you feel very secure that she is working to get the very best deal for your and can and will handle any obstacles that arise during what is without a doubt a very involved process. DeLisa is a true professional in every sense of the word! She puts her clients' interests far above her own. I would recommend DeLisa and her services to anyone who wants to buy or sell real estate or just has questions. She is definitely one of the best!
Section 10
Building and Construction
Quality matters. We would love to partner with you on your next construction project. Our superior standards ensure projects are completed competently and with integrity.
Let's work together to turn concepts into reality.
Section 12
For alerts on new listings and latest news
Dee Rose For Real Podcast
Section 13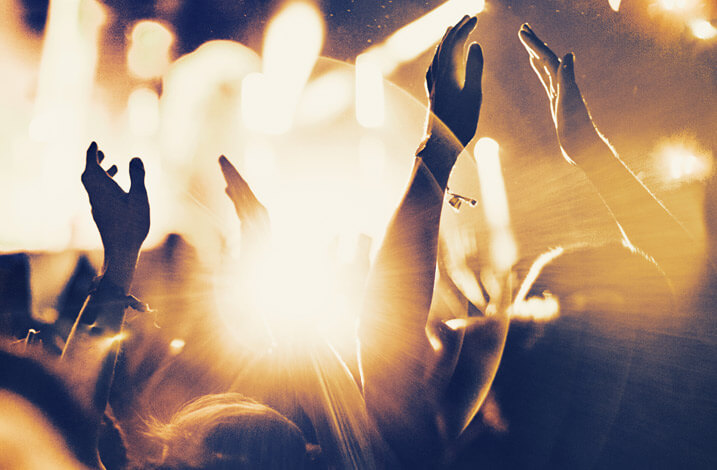 Upcoming Events
I invite you to join me at one of these exciting events. Come learn, engage and connect with other likeminded professionals.